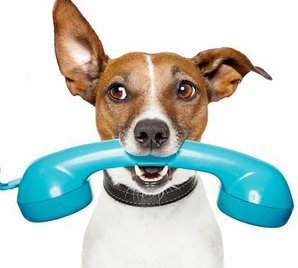 Loving Care When you can't be there
Afordable Profesional Dog Grooming for everyone.
Only one dog at the time. NOT kennels. No long waits, punctuality in appointments and most important, Free Stress environment for my clients.
Mobil Groom Services is available only 6 miles around my location.
Your Personal Dog Grooming
Offering a personal treatment for each of my clients.
Each puppy is different and each of them demands our most patient dedication and love.
Ana, sees them all, as if they were people, in four legs.